Yes you can
Love, health and wisdom
Brian
Næste indlæg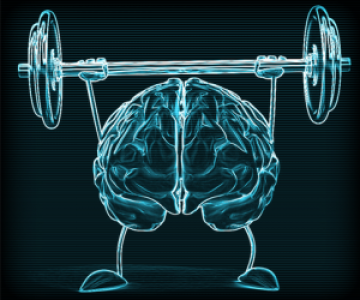 How is it to be mentally strong and what is the purpose? Being mentally strong is something that will give you more quality of life. …
ABOUT THE BLOG
This blog is for you who wants to create a happier, healthier, wiser and more active life.
I will inspire and guide you, but YOU have to do the hard work. So let us start NOW.
Du kan starte eller udvikle et sundere liv ved at give dig selv den bedste alsidige og skræddersyede træning der findes gennem en personlig træner eller hold, der passer lige til dig.
Du kan igennem WiseMovement give din krop og dit sind den bedste wellness gennem zoneterapi, fysiologisk massage, samtaleterapi og mental træning.
Skriv eller ring til brianjacobsen@rocketmail/27206678 og forklar hvad dit behov er, så du kan starte den bedste udvikling for dig. Øget livskvalitet ligger og venter lige foran dig.
WiseMovement ligger på Kildebanken 28 i Herfølge.
LATEST POSTS
Instagram