Many people are not happy with their lives or simply have grown complacent over the years. Now while there is nothing wrong with being content with your life, we should always be growing.  When I was younger, I found it hard to do both at once. I would either be not growing and fine with that or trying to grow but would be impatient to get to the next stage.
Good things take time. That's why we should always try our best to look for the lessons in every situation that life throws our way. I hit rock bottom a couple of years ago and prayed every day to move past that season of my life. I hated it! But now looking back, I can see how that time helped me to grow and now I try to be more patient during the bad times. So where do we start on our journey to becoming better versions of ourselves? Well here are 8 challenges that will help steer you in the right direction.
1. Self Improvement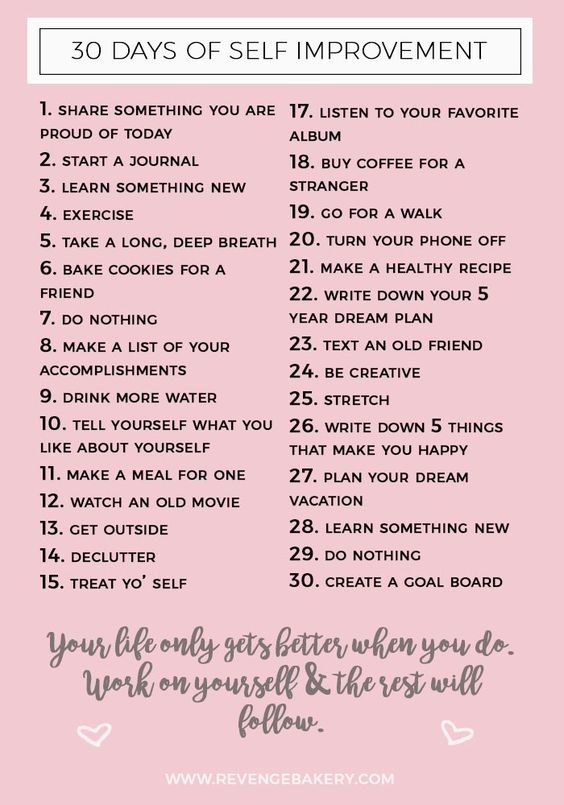 Yes, everything on this list is self-improvement, but this includes pretty much everything. It's just not as in-depth. Focusing on one thing a day is a great way to make a habit of living your life intentionally. The only way we can really be better is to think of personal development as a lifestyle rather than something we should only do for a little while.
2. Mental wellness

The number one thing hindering us from unlocking our full potential is our minds. Most people use their tough circumstances as an excuse, but there are just way too many people that have had the worst lives imaginable that turned it all around for the better for those excuses to have any real power over us. If you work on your mind, everything else in your life will follow suit.
This is why I love meditation. I have noticed that I can focus better in my daily life, I take better care of my body, I get more stuff done, and the list goes on when I meditate for at least 5 minutes a day. But it does not take long to get out of the habit and back into living my life more on the autopilot side rather than in the present.
3. Health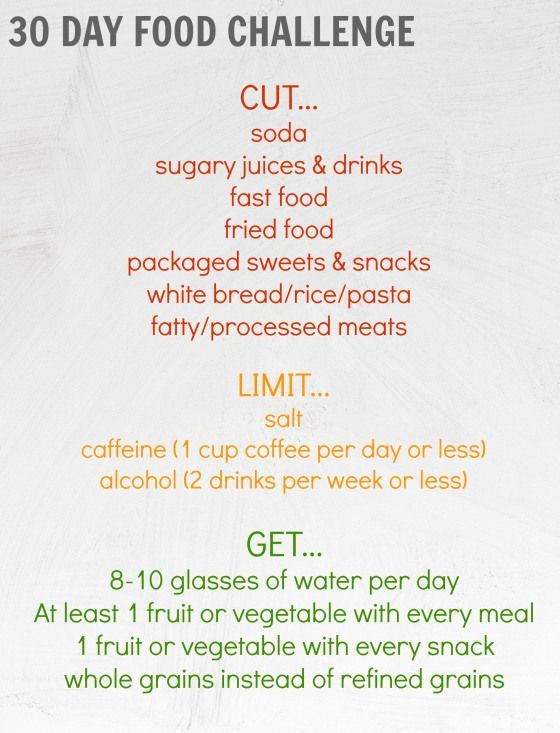 Our diets can make or break us. Many studies have been done that show people with poor diets (high sugar intake, lack of nutrients, etc.) tend to be more depressed and unhappy with their lives. Unhealthy food is cheap (and addictive), while healthy food is super expensive. Yes, the system is against us, but just making these small changes can make a HUGE difference in improving our lives.
4. Fitness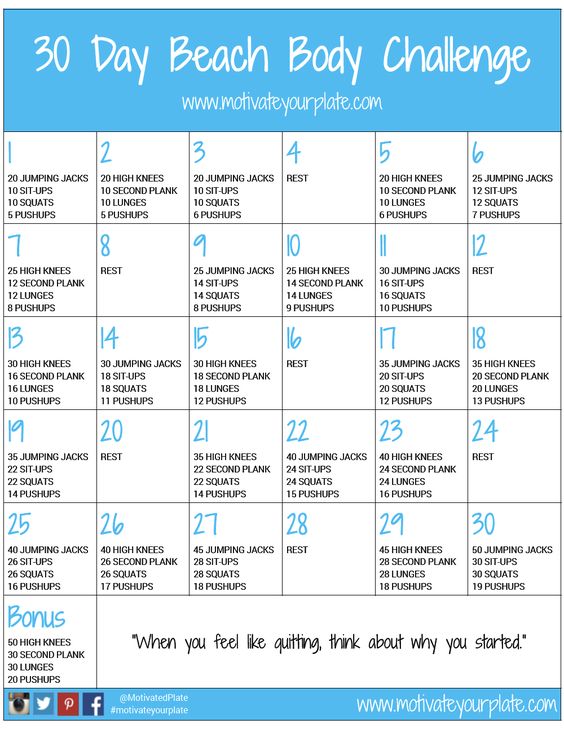 Don't overwhelm yourself with hour long workouts. That's a great way to quit before you ever really get started. If you have read any of my other posts on making the most out of your life, I ALWAYS talk about making things a habit. It is really so important because motivation can only get you so far. No one is motivated to do anything every single day. But making something a habit will make you more disciplined to workout even on your bad days.
5. Relationship

Every couple has their ups and downs. After a while, the newness wears off and you get caught up in routines. Routines are nice, but it can cause a lot of trouble in relationships if we aren't careful. Break out of the mundane and focus on making more time for the love of your life.
6. Money

I think we can all agree that life is easier when we have our finances right. No one likes the stress of not having enough money to take care of everything. I'm a big advocate on not blowing every dime we get! It's so easy to do these days. Companies are always telling us we need more. There are so many ways to better our financial situation, but saving an extra $1456 this year is a great start!
7. Parenting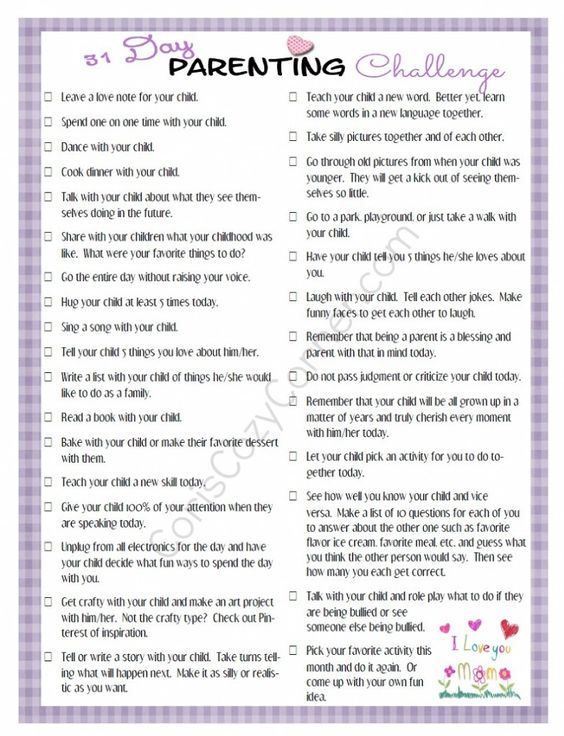 Have any kiddos running around? Parenting is the most important role you will ever play. We are raising the future. We are all so busy all the time and our kids aren't getting enough love in the in the process. Just taking some time every day to show your child they mean the world to you will set them up for a much brighter future. Don't get so busy trying to make a living in this crazy world, that you forget to make a life.
8. Faith
Have faith in life, your family, your friends and people in general. The more faith, passion and love you give, the  more you will receive. People with a good faith live longer than people without.
And remember the most important thing….
Love, health and wisdom
Brian