Wow. I wish somebody would tell me what I can't accomplish.
They could tell me many things,
but I believe in my self,
and know that I can accomplish
anything that I want.
Kendrick Lamar Just Won A Pulitzer Prize.
On Monday, the prestigious Pulitzer Prize was awarded to rapper Kendrick Lamar for his studio album DAMN.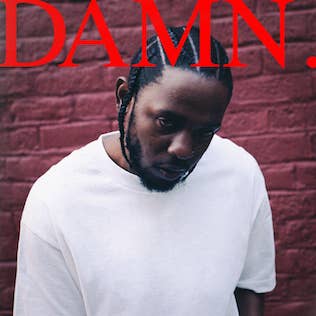 It's the first time the music category has recognized a body of work that is not from the jazz or classical genre.
And some people pointed out that Lamar's Pulitzer win comes before a Grammy win for Album of the Year.
People reacted emotionally and immediately, saying it's single-handedly raised the limits for dreaming and ambitions.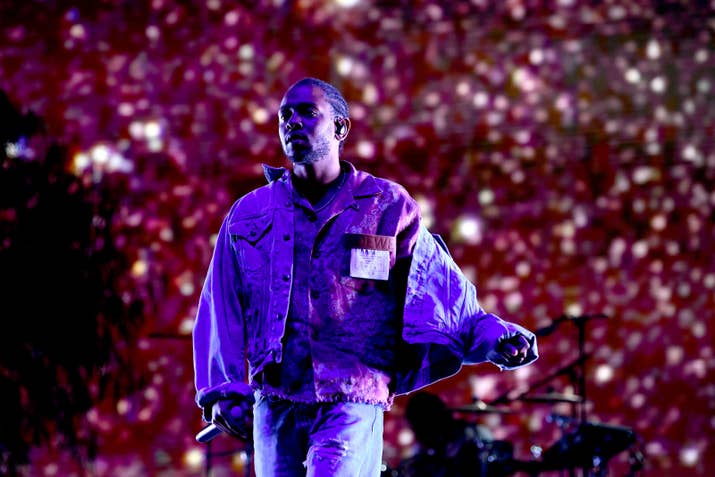 Damn you can do it to…
The limits lies only in yourself
Love, Health And Wisdom
Brian