First we were afraid of fat. Fat was the big sinner…
Then it was gluten….and now it is coconut oil.
In the quiz below you will be challenge by eight myths about health and sickness.
Do you get healthy by eating dietary supplements? And is it right, that oysters promotes sexual performance?  See if you know the answers or get them in the quiz.
The eight myths are from Videnskab.dk and the book "100 myter om sundhed og sygdom" wrtitten by Kim Bartholdy og Andreas Hoff (FADL's forlag, 2015).
1. Myth: A smile is infectious.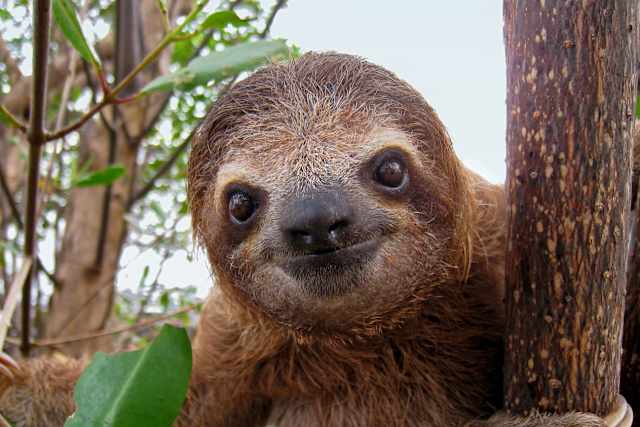 True
I hjernen har vi såkaldte spejlneuroner, der kopierer det, vi ser. Ved synet af et smilende ansigt kommer vi automatisk til selv at aktivere de ansigtsmuskler, der fremkalder et smil.
2. Myth: Oysters promotes your sexual drive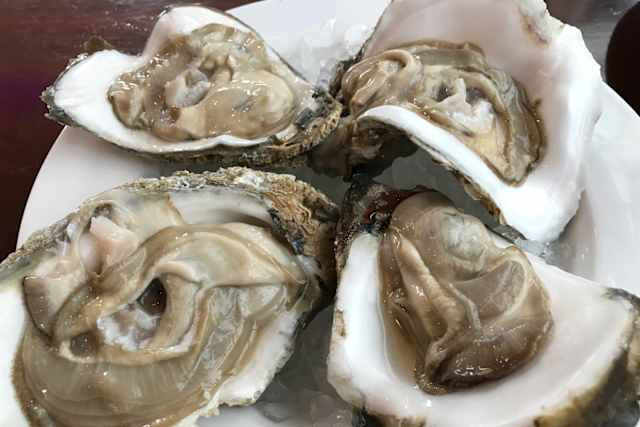 False
Det er dog muligt, at nogle oplever østers som en sanselig og stimulerende spise.
3. Myth: Dietary supplements makes you healthier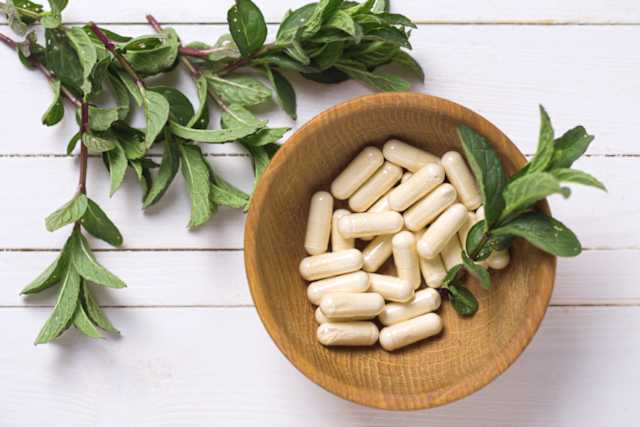 False
Nogle forskere anbefaler alligevel omega-3, D-vitamin, gurkemeje og andre kosttilskud. Det sundeste er at spise varieret og at spise rigtig mad.
4. Myth: You sleep better after some alcohol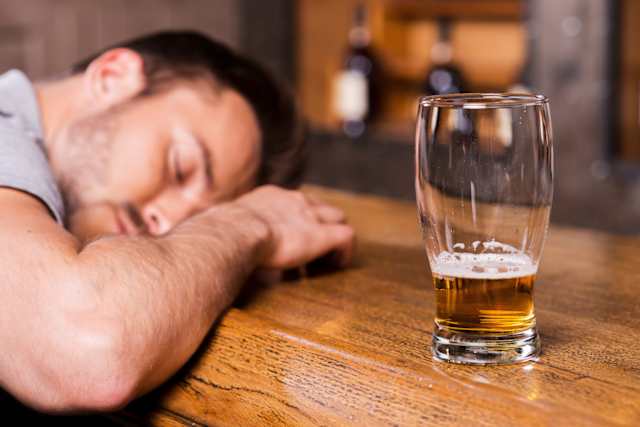 False
Alkohol virker sløvende på centralnervesystemet, og derfor bliver mange trætte, når de har drukket. Men det påvirker også søvnkvaliteten, så man ikke er ligeså udhvilet, når man står op.
5. Myth: Sauna is an effective detox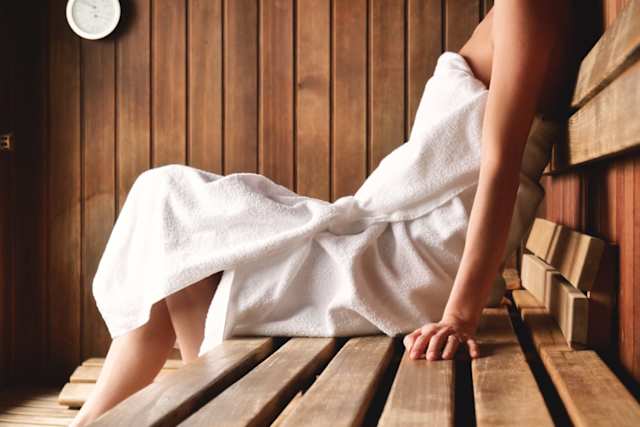 False
Sveden indeholder vand, salte og mineraler – men decideret afgiftning er der ikke tale om.
6. Myth: You get healthier riding a bike every day
True
Den tohjulede mindsker risikoen for bl.a. hjertekarsygdomme, overvægt og diabetes.
7. Myth: We are only using 10% of our brain capasity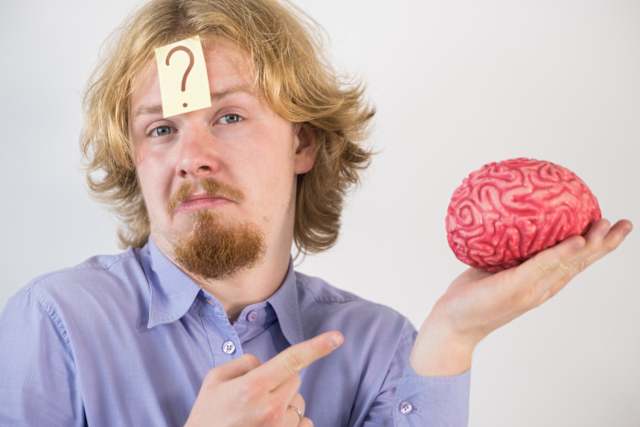 False
Undersøgelser viser, at det er muligt at træne hjernen med f.eks. quizzer, sudoku, daglig læsning og hukommelsestræning.
8. Myth: People who has winter bath´s are healthier than others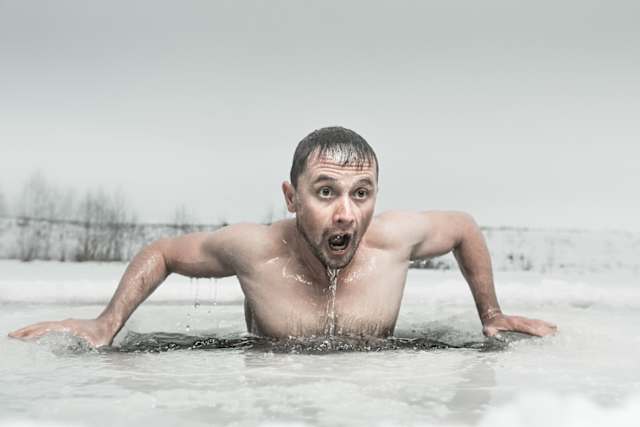 True
Man ved bare ikke, om det er, fordi sunde mennesker vinterbader, eller fordi vinterbadning gør dem sundere.
Love, Health And Wisdom
Brian