Almindelige mennesker lærer livet igennem. Børn lærer naturligvis mest, da de er nybegyndere i livet. Selvom man er kommet godt op i årene bliver man aldrig for gammel til at lære, selvom det rent faktisk bliver sværere og sværere med alderen. Noget af det vigtigste for at kunne lære noget nydt og rent faktisk også for at leve et godt og langt liv er nysgerrigheden for alle livets elementer. Den der besidder nysgerrigheden besidder grundpillen til motivation for udvikling og dermed også en stærk livskraft.
Som skolelærer ved jeg hvor svært det kan være at have lige motiverede elever i en klasse. Nogle synes bare ikke emnet er særlig interessant, og det er jo et emne der er bestemt oppefra, som vi skal igennem. Hvordan kan det så gøres interessant, når det ikke umiddelbart vækker en indre motivation hos eleven?
Så er det vigtigt at kende til motivationen to grundbestanddele.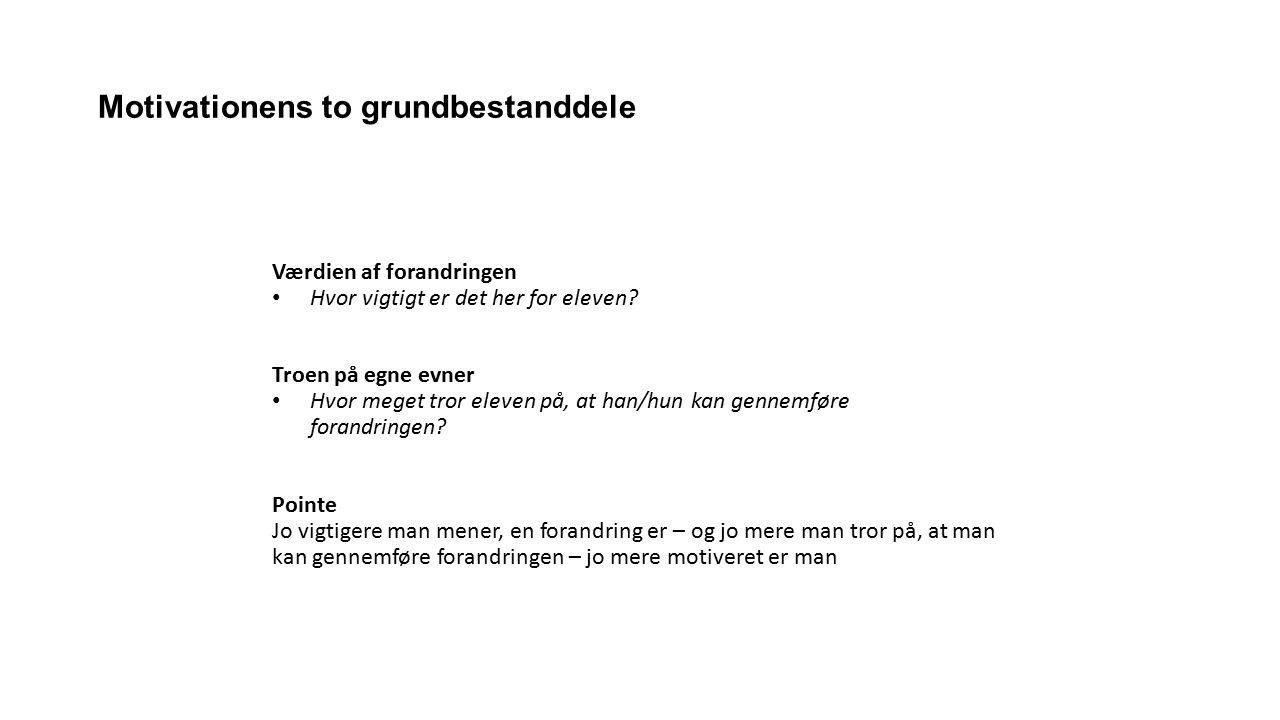 Der findes groft set to former for motivation, hvor den indre motivation, er din naturlige lyst og drivkraft til noget. Det er noget du naturligt ønsker at gøre fordi det giver dig en god følelse.
Den ydre motivation er noget du har, fordi du gerne vil have en belønning udefra. Du vil fx gerne præstere godt for at få en god karakter. Du vil gerne vinde kampen for at pengene og pokalen. I dette tilfælde kunne den indre motivation være den gode selvfølelse ved at vinde.
Hvordan skabes motivation så?
Love, Health And Wisdom
Brian